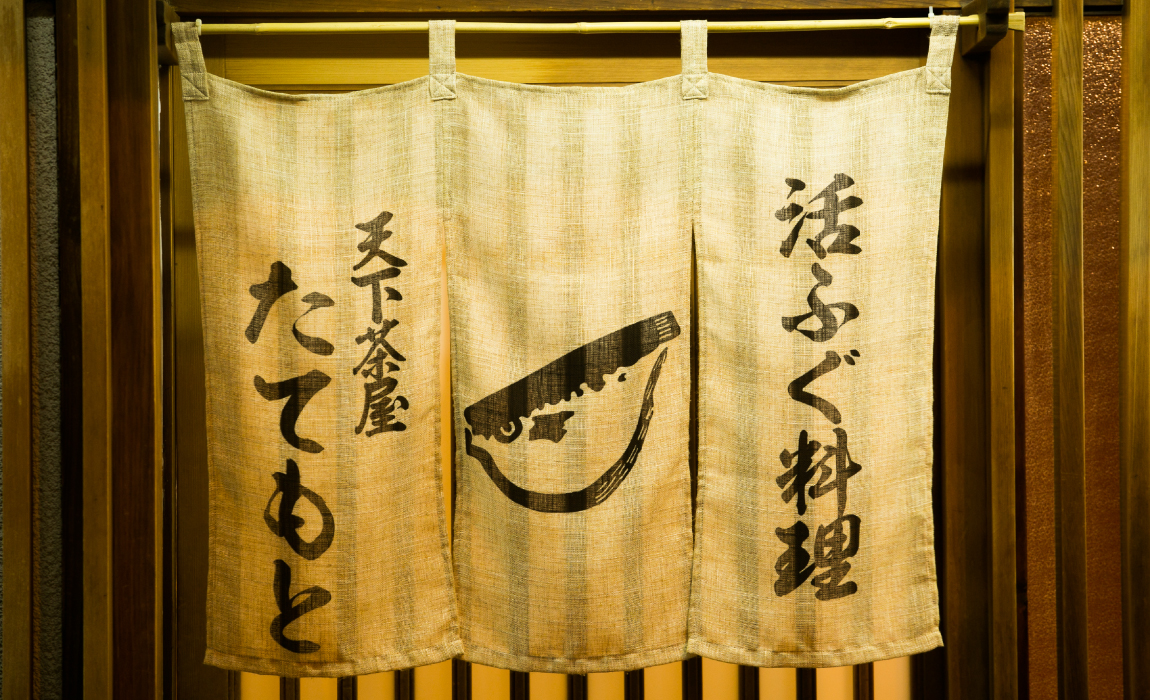 Nishinari crowded with natural blowfish restaurants.
Our shop "live blowfish cuisine" was founded in 1951 in Nishinari Ward. It is a long-established store that continues to keep warmth here in this area.
Customers often ask, "Why are we located in Nishinari, not in the city center where Shinsaibashi, Namba, Umeda and other restaurants line up?" There are two reasons for this.
First of all, that Nishinari at the time of our establishment was a very busy area as a entertainment district.
As a food for entertaining people, of course, as a dish celebrating victory in the gambling ground, Fugu was popular, and there were many puffer fish restaurants at this time of Nishinari.
The second reason is the advantage of being close to the Kuromon market where Nishinari's fugu gathers.
Of course Namba and Shinsaibashi are closer, but there is a problem that the store fee is expensive because the town is older than Nishinari. Unlike in those days, there are no farmed puffer fish and summer is not open. Many blowfish restaurants set up their stores in Nishinari, hate to pay unnecessary store charges. The times have changed, and it has become possible to enjoy blowfish all year round, but the long-established blowfish restaurant that remains in Nishinari strictly adheres to the "natural blowfish" and has a seasonal sales style.